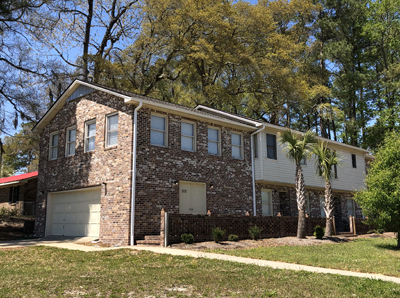 The majority of Beach House residents live in structured residential homes in the Sunset Beach area of Brunswick County. Pictured above is our beautiful Riverview house overlooking the intracoastal waterway and within steps of local docks and waterfront dining. We work closely with local authorities and leaders to support and improve our community. Beach House Recovery is proud to announce our formal partnership with the Sheriffs Anchor Initiative to provide inpatient recovery for residents of Brunswick County.
For the best chance of success, prospective residents are highly encouraged to complete our four week onsite intensive program prior to entering the sober living community. This is a safe haven for those in early recovery. We are a private, faith-based recovery ministry for addiction, not a treatment facility, health clinic or hospital. We have no government certifications, medical accreditations or physicians licensed to diagnose, treat or prescribe for any illness. Our administrators reside onsite and supervise assignments and activities out of a passion for their own recovery.
Our onsite intensive program is a blend of traditional 12-step activity paired with biblical study and spiritual principles. Our onsite program coordinator, Jason Thompson, was a notable  early success of our original recovery program. He recovered and went on to gain his credentials in the addiction treatment field working as a professional counselor. Seven years later, Chad Shreve was launching another project from scratch and Jason was recruited to help design it. You can reach Jason with questions directly at (252) 204-0844.
With previous experience as director of another recovery program in the region, Darrell Worley was recruited as coordinator of our offsite sober living community from his office at our base of operations in Shallotte. You can reach Darrell with questions regarding admission at (910) 918-4064. And one of our own, Greg Smith joined us as resident services coordinator for Beach House Recovery. Special thanks to Brian Chrzastek for his dedication and support.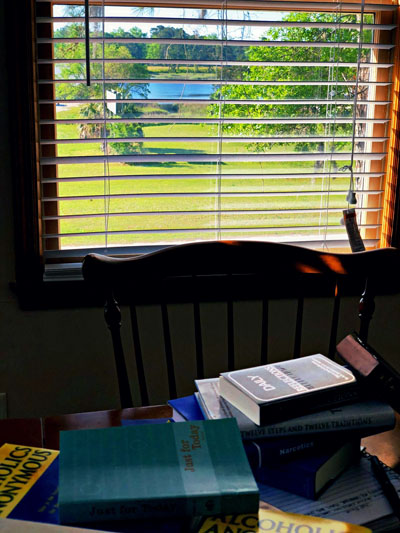 Our four week onsite intensive program is a one time investment of $1,000. This is the priceless foundation one needs to build a fantastic new life.
Off site transitional housing is available to all and rates are $110 per week after an initial entry fee of $110.
We recommend four weeks onsite followed by six month commitment to offsite structured housing. We have learned time and again, recovery is life or death. There is no easier, softer way.
The $1,000 one time cost of our 28 day program includes:
Aggressive drug/alcohol testing policy designed to protect the integrity of our recovery programs.
Customized recovery plan designed by a Certified Substance Abuse Counselor (I) upon entry.
On site group meetings and curriculum coordinated by a NC Certified Peer Support Specialist.
Spiritual counseling personalized by our own experienced Pastors.
Transportation to and from church, recovery meetings, shopping and recreation. There are dozens of restaurants and attractions within walking distance.
Celebrate Recovery 12 step Christian program.
Customized after-care plan.
Guarranteed immediate access to preferred transitional housing following completion.
Our donors occasionally make partial scholarships possible but this is not always the case. All donations are used to carry the vision of recovery to those in need. Consider donating to a life-saving ministry on our payment link below.