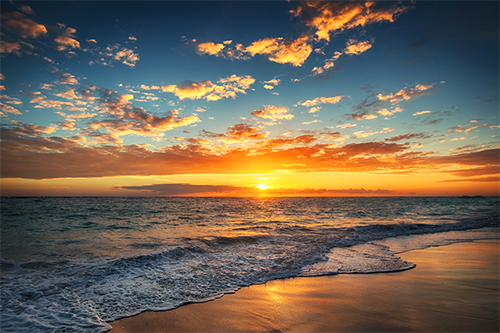 Are you or someone you love addicted to opioids? Heroin and prescription painkillers are, unfortunately, all to easy to find. They offer you relaxation and euphoria but only deliver problems and dependency. Have you tried quitting on our own but only found that didn't work for you? This is the case for most people. The good news is that this cycle can be broken and for most people an opioid addiction treatment program is the answer.
Oxycodone, hydrocodone, fentanyl, morphine, codeine, and heroin have a strong addiction potential. These products rewrite your brain's pathways. You think that you're in control of your intake, but you aren't. If you've ever tried to quit you've found that out the hard way.
If an addiction to an opioid progresses, tolerance for the substance of choice can develop and users must then consume larger doses of the substance in order to achieve the same effects. When this happens, it can be much more challenging for an individual to stop abusing opioids without assistance. Should you stop using the drugs, crushing depression quickly sets in. Ending the addiction with help is the only way out of the vicious cycle.
At Beach House Recovery in NC our understanding professionals will work alongside of you or your loved one to develop a opioid addiction treatment plan that will promote lasting recovery. Don't let an addiction to opioids keep you prisoner to a drug. You can break free today. Call today to connect with a peer support specialist for more information — (910) 712-2241.